Is your business prepared to reopen and serve your customers?
Reopening and Adapting to the "New Normal"
COVID 19 Readiness. Coronavirus, COVID-19 has changed the way we do business. Some have shifted to a remote work model, and for some, we're trying to figure things out.

Let's look at several factors that we may consider while planning to reopen our businesses.
Need for any inventory, supplies, equipment, cleaning, and disinfecting supllies. 
What's the pulse of your communities, feedback from customers, employees, suppliers, and investors. 
Sanitation and disinfection policies and processes. Employees and customers training. 
Updates on websites, portals, Google, Bing, Yahoo, and other online services.
Technology updates and enhancements. 
Access to the resources provides by the local, state, and federal guidelines. 
Statewide Industry Guidelines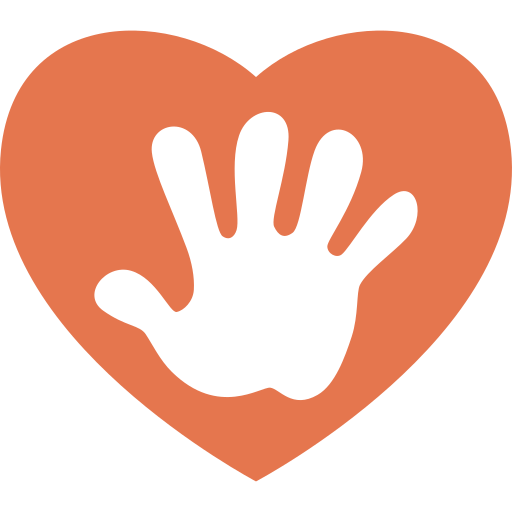 Childcare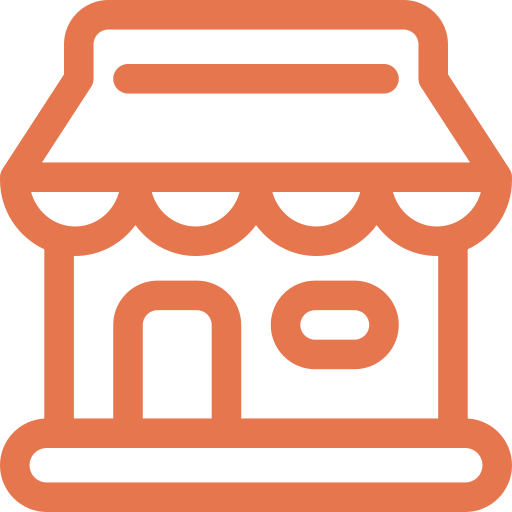 Retail Stores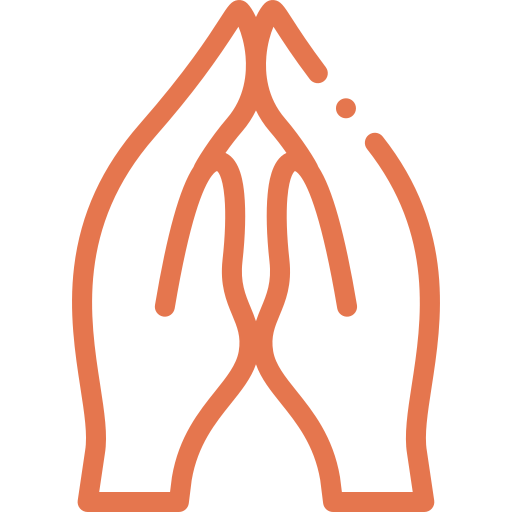 Places of Worship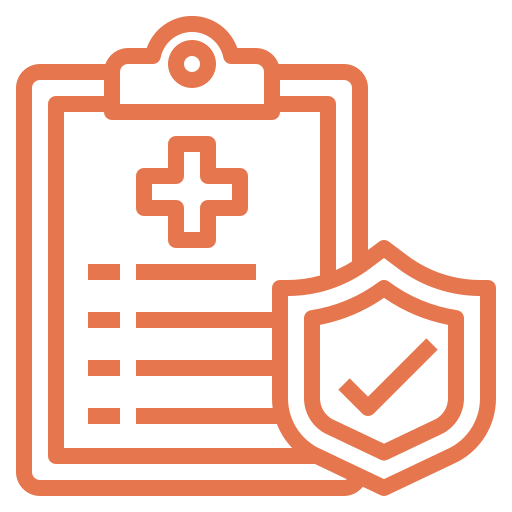 Healthcare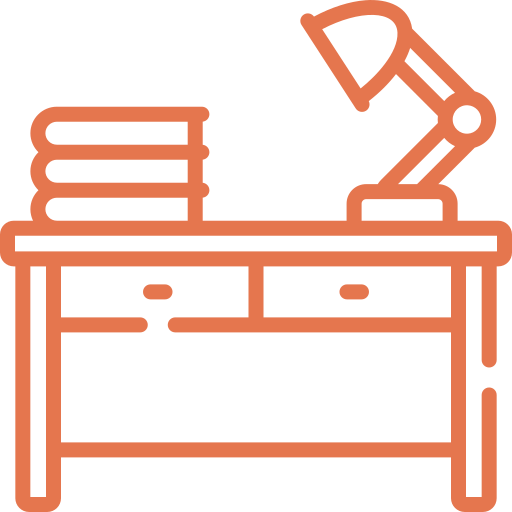 Office Workspace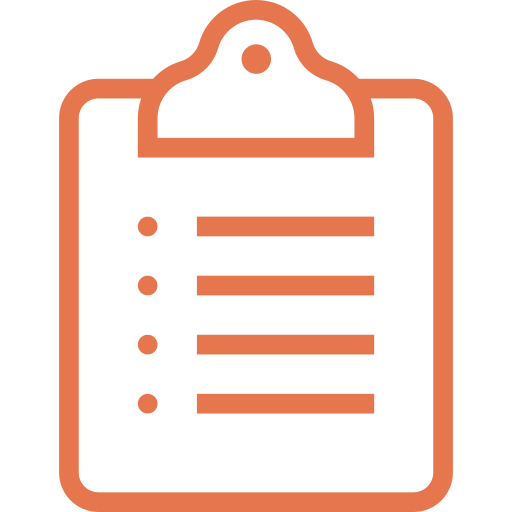 Other
Affordable Solutions for your Back to Business
Hit the ground running to ensure your come-back!
We provide a Reopening Plan poster in your business. The plan intends to protect you, your employees, and your customers.
We make HR recommendations based on the CDC guidelines. You will have everything you need to safely reopen.
We will walk your premise and advise.
A business strategy is the means by which it sets out to achieve desired goals. You have ideas, goals, and dreams. We have a culturally diverse, forward thinking team looking to help you out.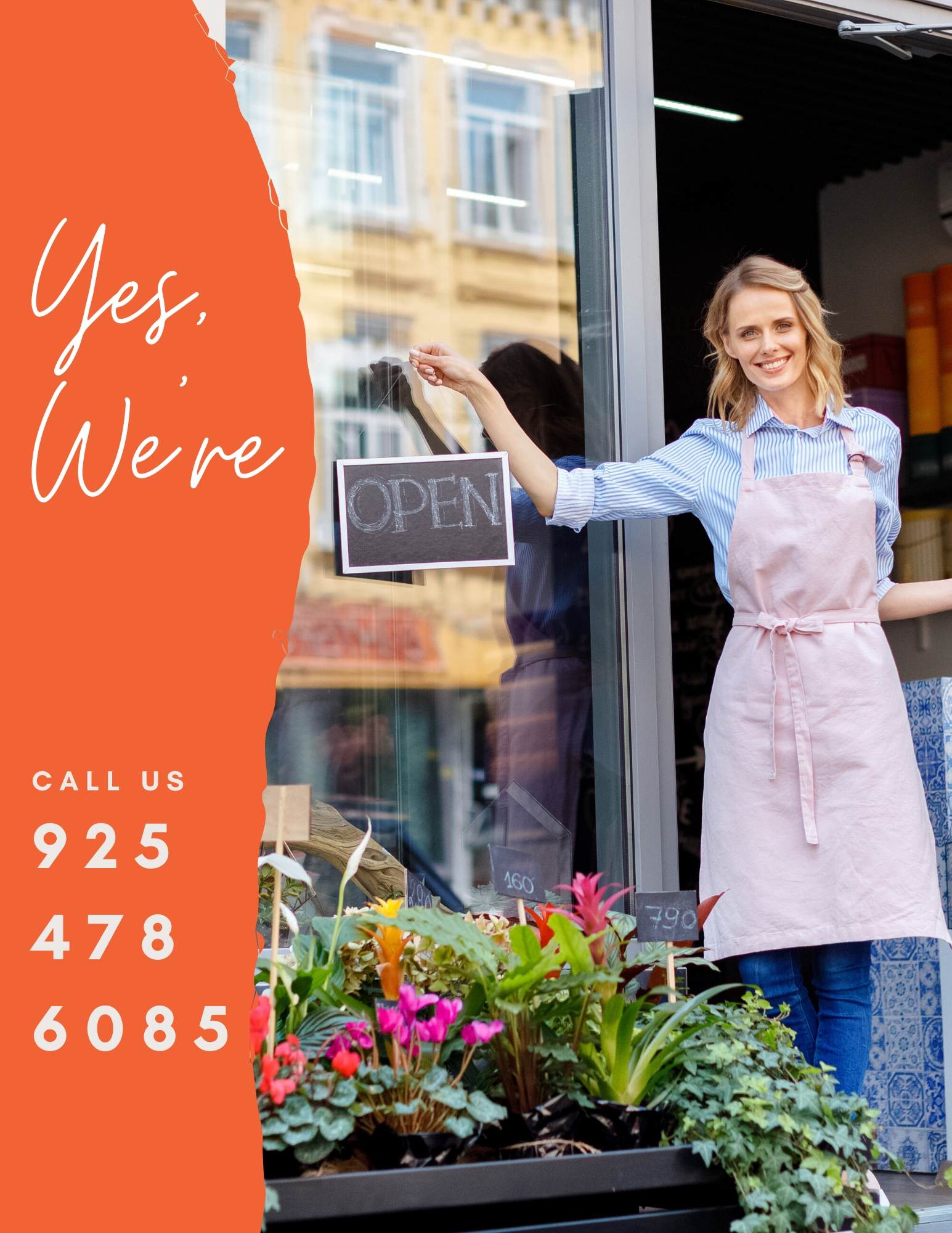 SMALL BUISNESS GUIDELINES 
Let's take a look at the COVID-19 Tracker and News