If you think that excellent website design is all about fancy graphics and animation, well, that is no longer true. In this day of consumer interactivity and information on demand, designers have expanded their scope and now offer a wide array of services that go beyond creating links and uploading pictures to your site. Website Designer Services and Benefits
Website designer services can be divided into several categories, although subcategories may be created for the following.
Webpage design and responsive (view on all devices) website
Site repair and maintenance
Search engine optimization
Provide e-commerce tools and solutions
Multimedia implementation and support
Technical support
"Have no fear of perfection -- you'll never reach it."
Everything You Need
Website services include the actual design and construction of your website, as well as an inventory of available services. You can also expect to get a content management system (CMS) as well as a database management system, two components that a good web designer will implement as they are essential for an e-commerce site to function correctly and address customer needs.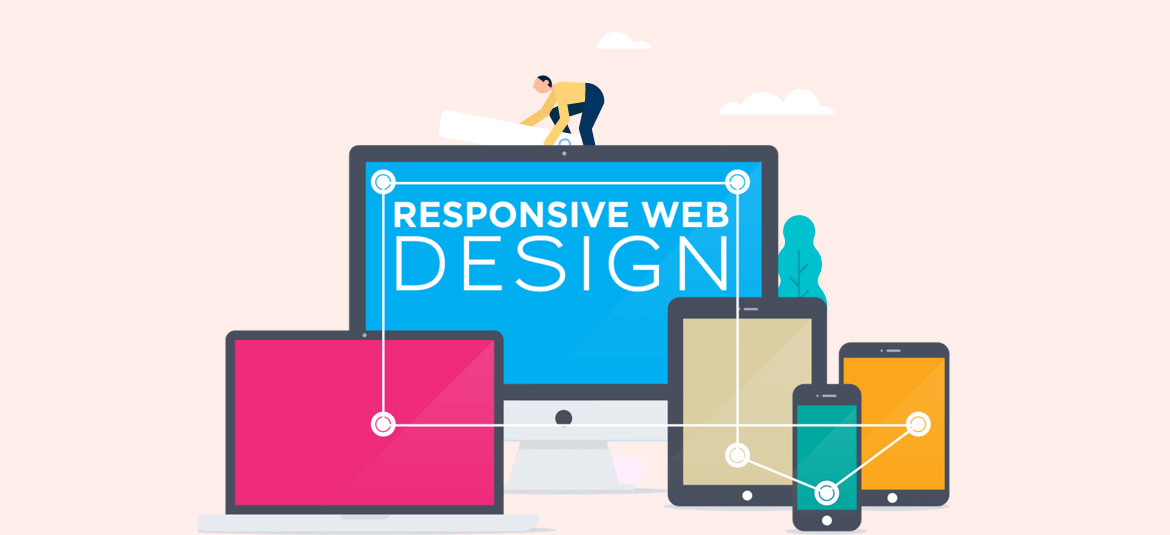 Solutions to Your Problems
While these designers will help create your site, your input and advice will be taken into account every step of the way, and they'll provide you with the content, templates, banner, multimedia and any other element that you want implementing. A good website designer is a company that can address the needs of small and medium-sized companies that are trying to stay ahead of the game.
Apart from essential design services, they can also provide you with a complete e-commerce website as well as Drupal, WordPress, Joomla and other systems that will help you with site content management, editing and adding content. As noted earlier, these companies will also provide assistance in case you experience technical problems or want to redesign the site, all the while making sure there is minimal or no downtime at all.