Managing a Social Media Account
Managing a Social Media Account. Social media is among the best ways of connecting with those who love your brand. It also helps in reaching out to your potential consumers or those who have no clue about your business. Managing your social media accounts should not be expensive or scary. You should ensure your brand remains engaging. This is by sharing and posting regularly. If you are wondering how to run a Facebook, Twitter, or Instagram page, below are some tips to guide you.
Tips on Managing a Social Media Account:
Choose the Best Platforms for your Business
Research the social media platforms where your potential customers spend most of their time. You may also decide to use different social media sites to reach out to customers with different preferences and cover various business goals. For instance, you can use your Facebook page for campaigns and an Instagram page to allow customers to buy your products with a few clicks.
"I'm very active on social media and see the huge impact it has on engaging with fans and being able to have a voice."
- Stephen Curry, professional basketball player for the Golden State Warriors
Identify and Expand Your Audience
Understand who your potential customers are and what they like seeing online. Once you understand who your audience is, you should come up with strategies to interact with more people. Using social media will also help you create connections with other local businesses.
By communicating directly with customers, you build strong relationships. This helps to form a loyal following and build trust.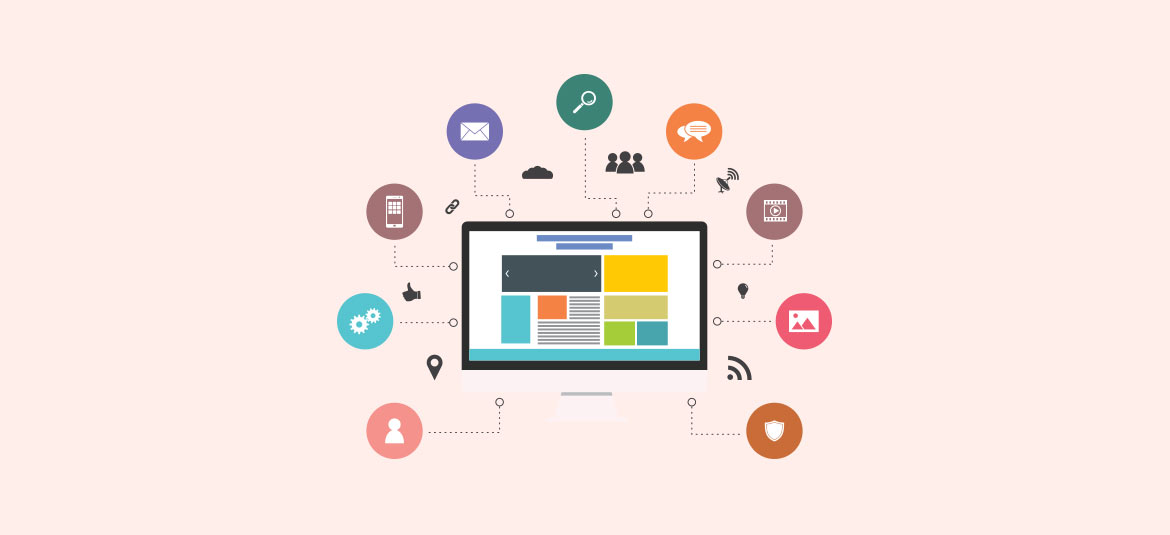 Share Compelling Visuals
People tend to develop a liking for posts with compelling images. Snapchat, Instagram, and Pinterest are visual-first networks. If you post unappealing content, fewer people will develop an interest in your business. You may showcase the culture of your company through pictures of the inside of your office. Add a GIF or image to our Twitter post to make it more eye-catching.
"I log off because I'm bored. I log back on in five minutes because I'm bored."
Focus on Quality
As much as it is essential to have a constant flow of content, ensure that it contains the relevant and correct information. Ensure the content you share is of high quality, and the viewers can retweet it, reshare, or show it to their colleagues.
Also, the content you share should last. Avoid content that trends for weeks and later disappears.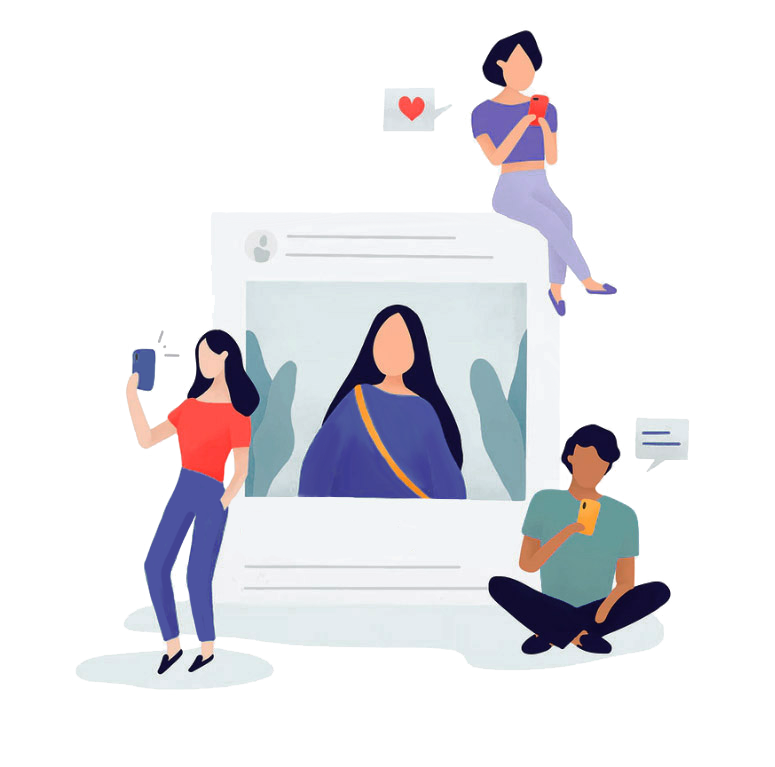 Managing a Social Media Account for Successful Marketing
Social media is a common way of marketing, especially in this digital era. Most people spend their time on social media looking for things to buy. Social media management is vital in ensuring more people understand your business and purchase your products. The above tips will guide you on how to run your Facebook, Twitter, Instagram, or any other page.
Also, the content you share should last. Avoid content that trends for weeks and later disappears.