In today's world, where technology has changed the way we live, think and go about our daily lives, having a website for your business has become mandatory to succeed. It merely is unwise to ignore the strength of the internet and how powerful a tool it is for your marketing needs.
In the eyes of the customer, a website is a complete reflection of the organization it represents. This is the sole reason why most of the firms pay thousands of dollars to have a unique and comprehensive website design. Others, however, like to do this by themselves just to cut the cost of what they deem as unnecessary. Now, although I favor doing most of the things myself, I firmly believe that website designing should be handled only by the professionals, and here are a few reasons why.
"If your business is not on the internet, then your business will be out of business."
Professional Web Designers and Web Development
A professional web designer does not only design your website using bright colors and patterns, but there is also so much more that goes into the designing process. True, a website must be attractive enough to attract more customers but at the same time, it needs various other features as well, for example, easy navigation. Visitors don't want a website that's hard to browse through. With a professional web designer at your service, you can make your website a plain sailing for your visitors and at the same time generate more traffic. Similarly, a professional web designer also helps in the search engine optimization of your website which, in today's world, has become an absolute necessity.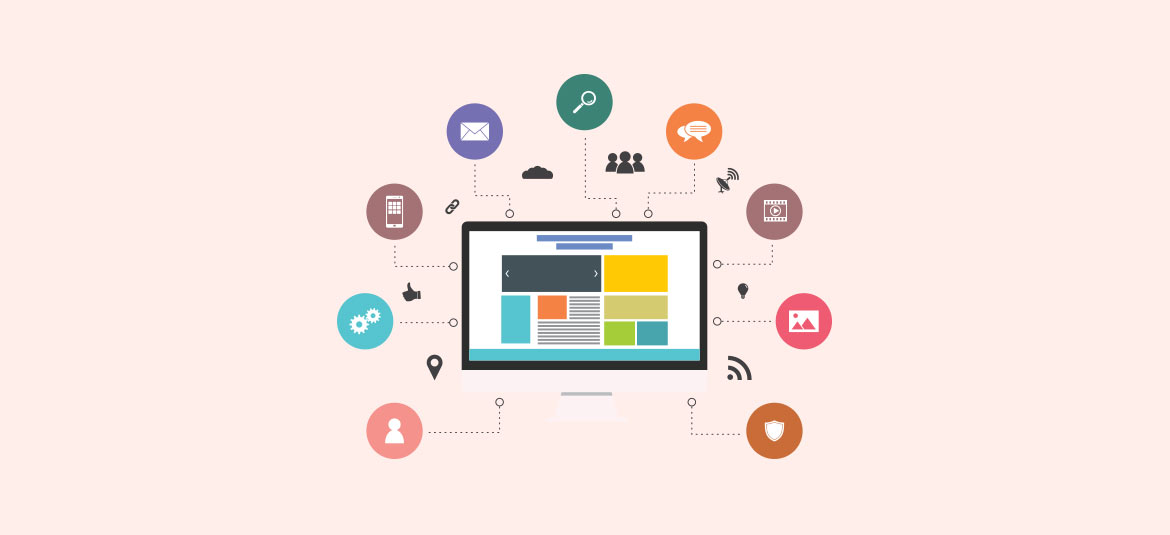 Finding Your Business on Search Engines
A good rating on a search engine ensures a constant stream of traffic to your website and helps you in increasing your brand awareness in the targeted audience. Another important factor that a professional website absolutely must have is browser compatibility. With so many different types of browsers out there, you should make sure that your website runs smoothly on any browser.
Another popular trend today in the market is mobile responsive web design which makes it easier for your website to be accessed from any mobile device with any screen size or browser. A professional web designer helps your website perform and display its content in the same effective way as it was meant to, making your website a charm and helping you in being one step ahead of your competitors.
"Everything is design. Everything!"
What's Next
All in all, there are tons of reasons for you to hire a professional web designers for your website. Even though there are tons of companies out there who would let you make your own website only by using or editing the already existing templates, it is no good for your business in the long term. The fact is as soon as you realize the importance of an excellent web site design; you will immediately recognize that hiring a professional for this job would be a wise and fruitful investment on your part, making it much easier for you to enjoy a successful and memorable presence on the internet.