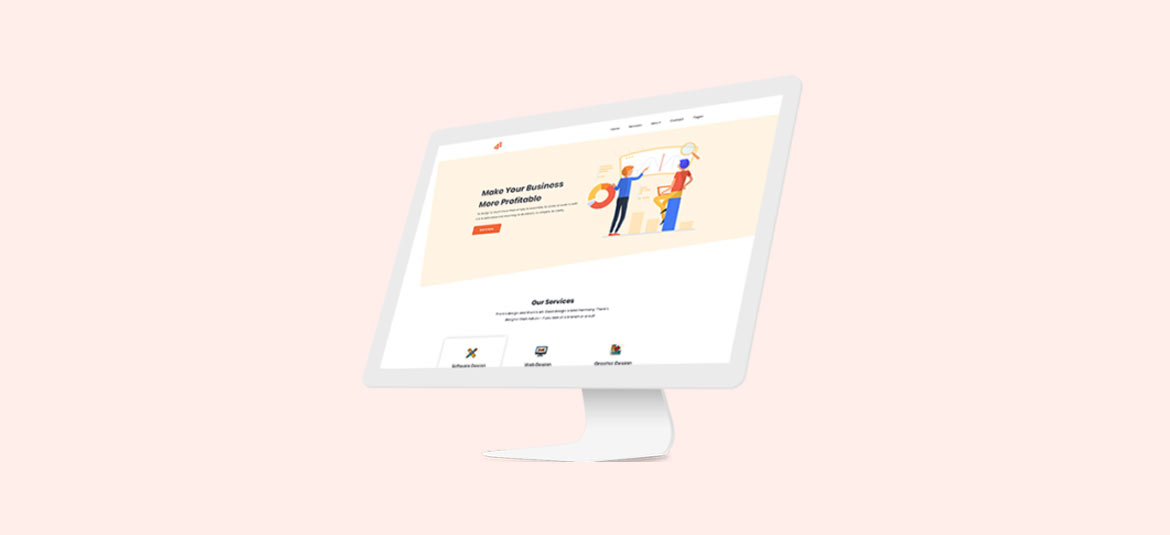 There are tons of reasons for you to hire a professional web designer for your website. Let's explore here.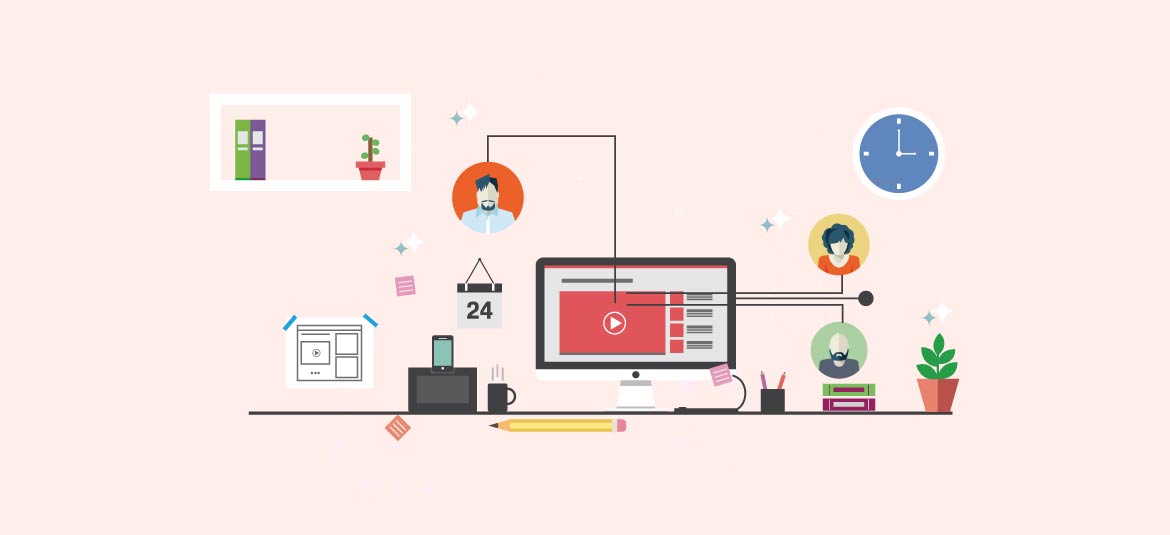 In addition to website design, they can also provide you with a complete e-commerce website as well as Drupal, WordPress, Joomla and other systems that will help you with site content management, editing and adding content.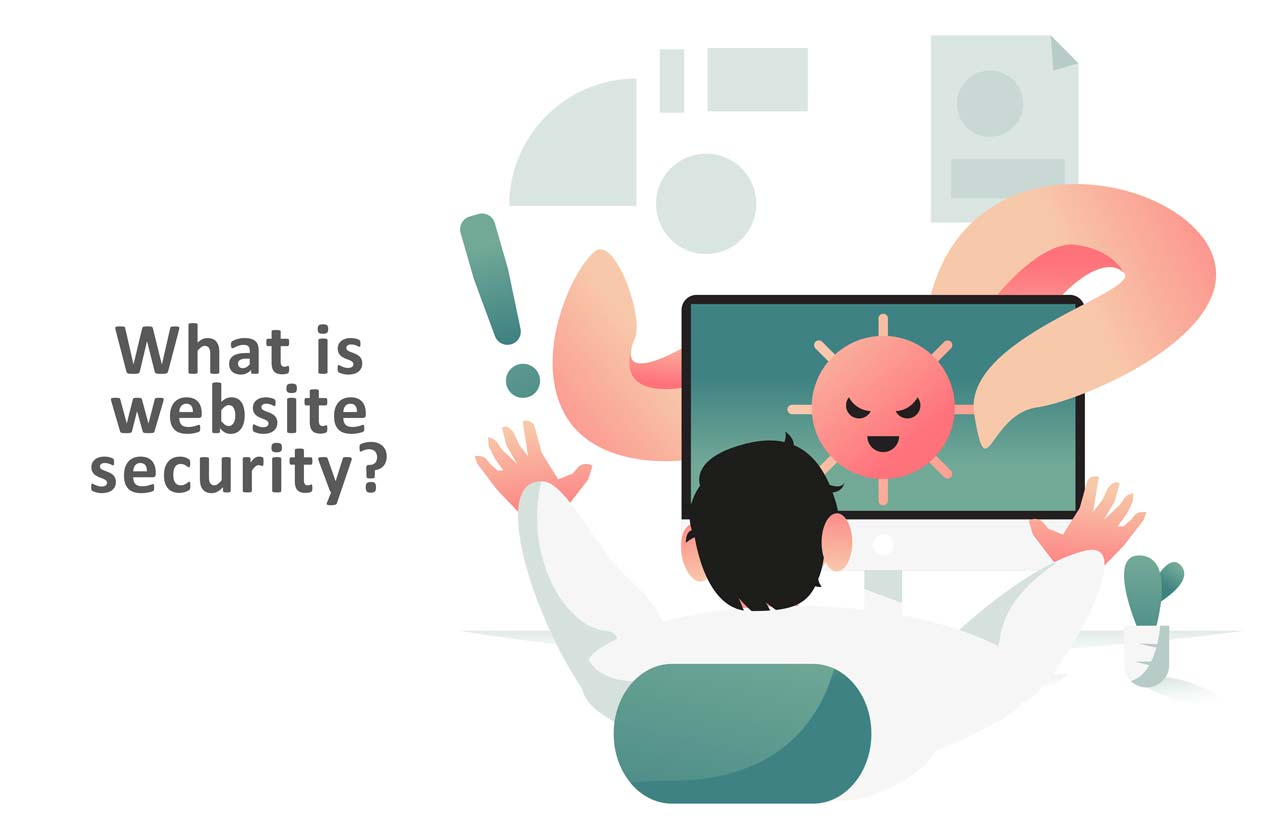 Website security is the protection of personal and organizational public websites from cyberattacks.