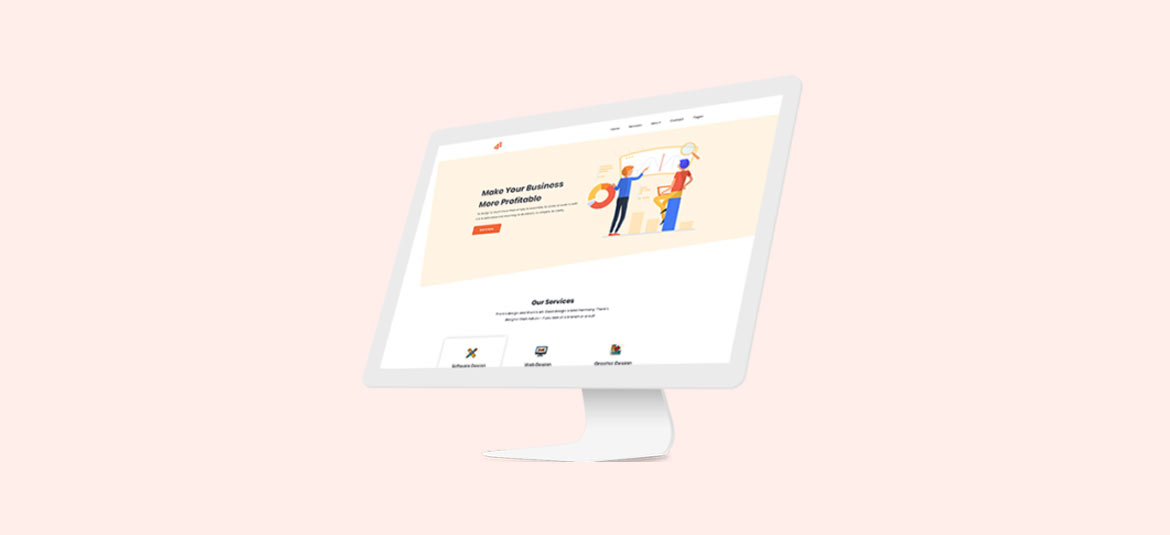 There are tons of reasons for you to hire a professional web designer for your website. Let's explore here.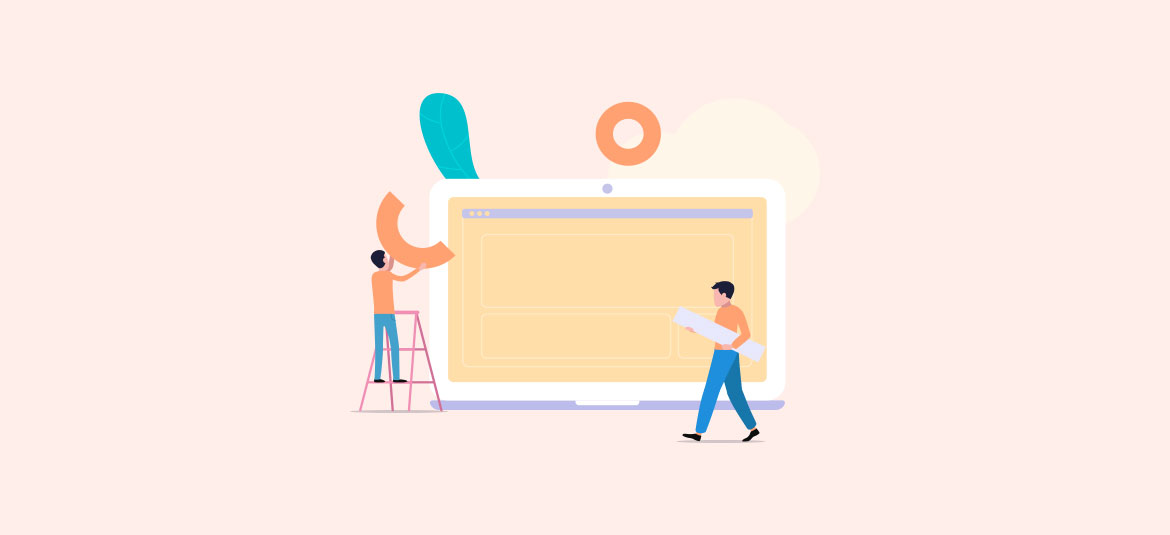 Having a beautifully designed website that would catch the eye of clients that visit is one thing, making it functional, effective, and easily navigable is another thing entirely; this is where the professionals and the amateurs diverge.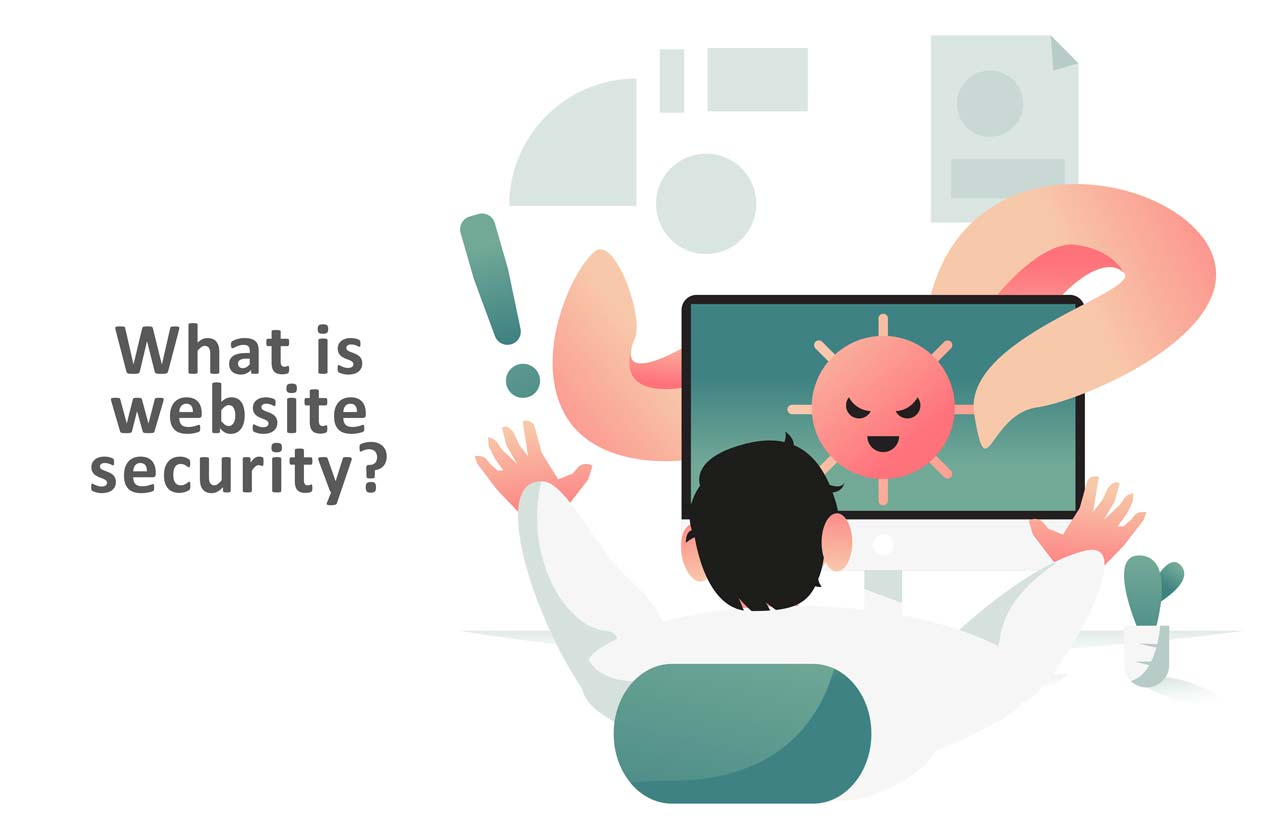 Website security is the protection of personal and organizational public websites from cyberattacks.