Having a beautifully designed website that would catch the eye of clients that visit is one thing, making it functional, effective, and easily navigable is another thing entirely; this is where the professionals and the amateurs diverge. The ability to provide a range of software solutions for all kinds of clients spells the difference between a real IT consultancy firm and a group of techies working out of the garage.
Find expert website designers for your job to increase your presence on the internet and boost your sales.
Website design has moved on to a level never thought of before, and that is a new challenge for website designers. With new features being added to the internet almost on a daily basis, there suddenly is a need for website designers to be at their creative best and move on with the time. The expansion of the internet and the in particular rapid evolution of Social Media further confirm this assertion.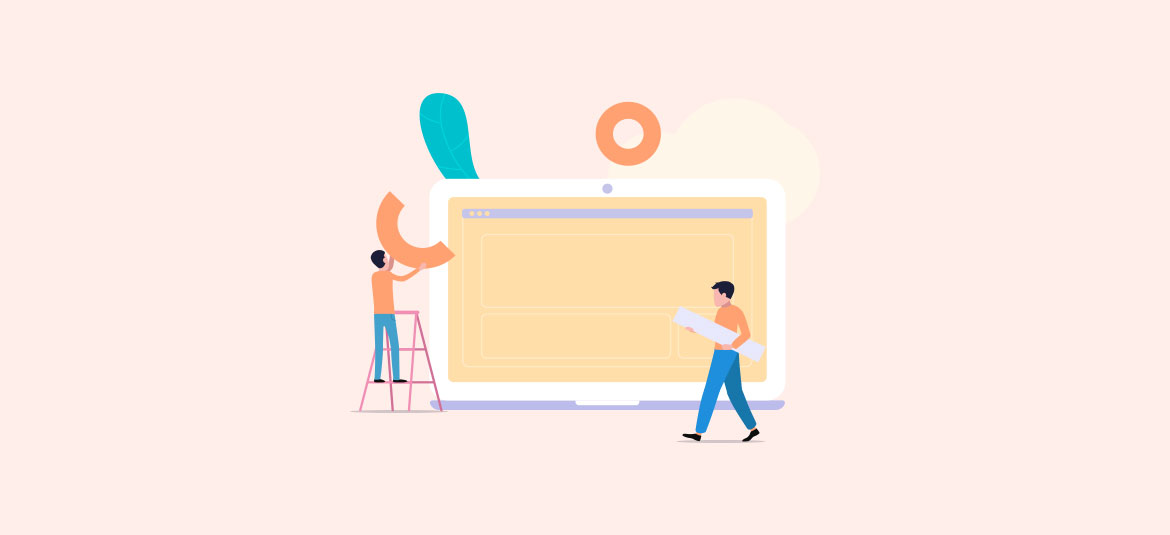 Moreover, the volume of trade that goes on through the web – e-commerce sites, Social Media sites, and the likes – gives credence to the fact that there is a lot of business for the website design and software services companies. Providing functional websites that can accommodate the requests of users, get easily upgraded, and fulfill the objectives the owner wants are essential duties of a website design firm.
Software services, sales, and upgrade are a major aspect of the IT industry. The rapid expansion of Software-as-a-service (SaaS) shows clearly the positive trend and how important this aspect is to the industry. With over 42 billion dollars' worth of business transacted in this sector alone in 2019, more and more companies are switching from their old physical store software service models to this brilliant, online mode of selling and servicing software.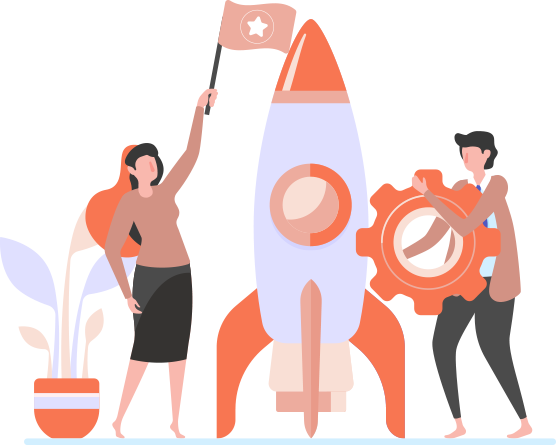 Downloads of such software have been common in the office and messaging services, gaming, accounting, human resources, and several others. It is indeed a clear deviation from the traditional way of selling software for the millions of hardware around the world.
In essence, the collaboration between well designed and e-commerce enabled websites and software services cannot be separated. However, with the thousands of website design and software services companies scattered all over the world looking for the best business, those who would survive – and probably eat up the others – would be those who are innovative and can ingeniously flow with the tide.
The innovation of new products and services that would be relevant to customers' needs; ingenuity to see far into the future before it dawns, to be able to create world-class solutions to problems as they arise would be critical. No doubt about it, we are just in the opening phase of the internet revolution, and still, there is a lot more to come.