Designing your own website may seem like a great way to cut cost, but it may cost you a lot more in the long run for your business. Here are 8 reasons why you should hire a web designer to design your next website.
"Too often, feeling intimidated becomes our excuse not to be awesome."
Saves you time: Hiring a professional web designer means that you can leave the hard work to a professional and get back to running your e-commerce website.
Making it search engine friendly: Making your website search engine friendly is the best way to draw in new business and a web designer can code your website correctly for it.
It will make people take you seriously: When customers see a professional, responsive website, they will know that you take your business seriously and will be more likely to buy your products.
Better navigation: A website with a great website design will have optimum navigation and make it very easy for customers to find what they need from you. This is one of the most essential traits of a website that will keep customers returning.
It will convey trustworthiness: A web designer knows how to use texts and images to tell customers that you are trustworthy and that a real person runs the website and not just a computer designed to make money.
It will make it unique: A web designer will always make sure that your website is uniquely designed and eye-catching. They will make your website stand out from the millions and millions of websites out there.
Communicating your message effectively: A web designer knows how effectively to place fonts, graphics, colors, etc. to get your most important messages across.
Better credibility: When customers see a well-put-together website, they will automatically recognize you as being more credible because you took the time to get a professional website done.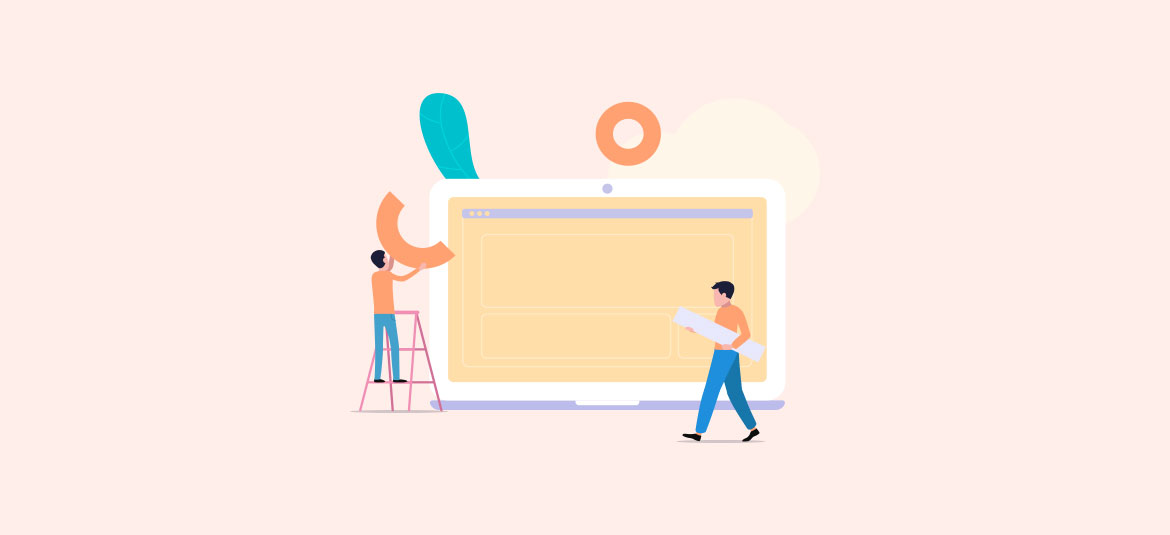 Do not go through the trouble of designing a website on your own, hire a professional to make your website stand out from the online crowd.