What Is Website Security?
Website security is the protection of personal and organizational public websites from cyberattacks.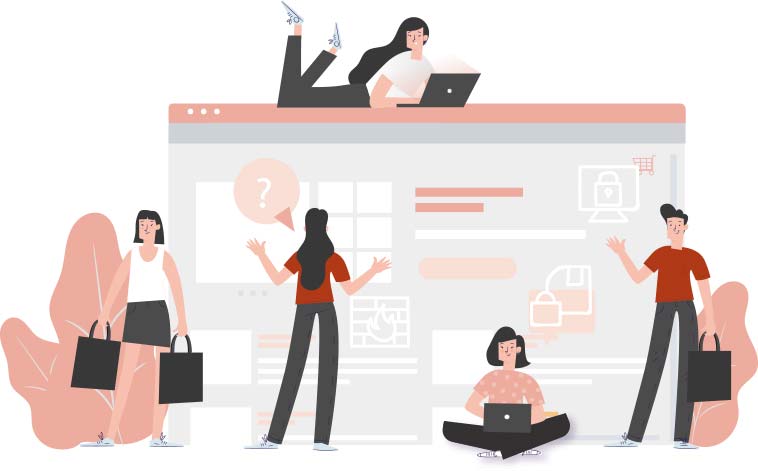 Use SSL Certificate | HTTPS protocol
SSL Certificate will keep your data safe and will also improve your search ranking. Google is rewarding websites that use SSL certificate.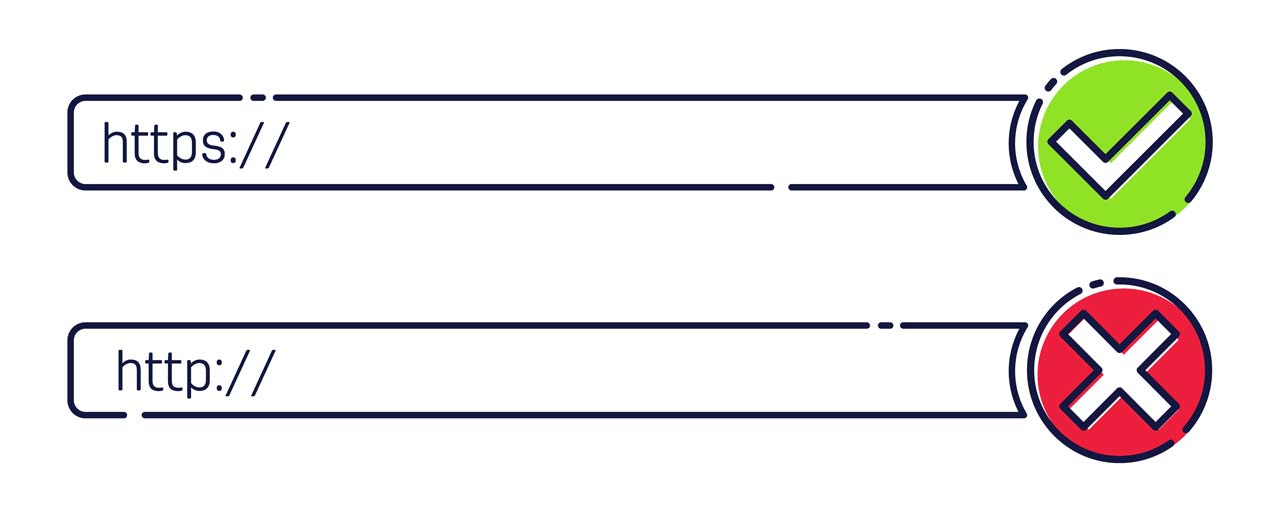 Select A Web Security Software
An effective web security will ensure that all web threats such as viruses, malware, ransomware, and hijack attempts are detected and eliminated.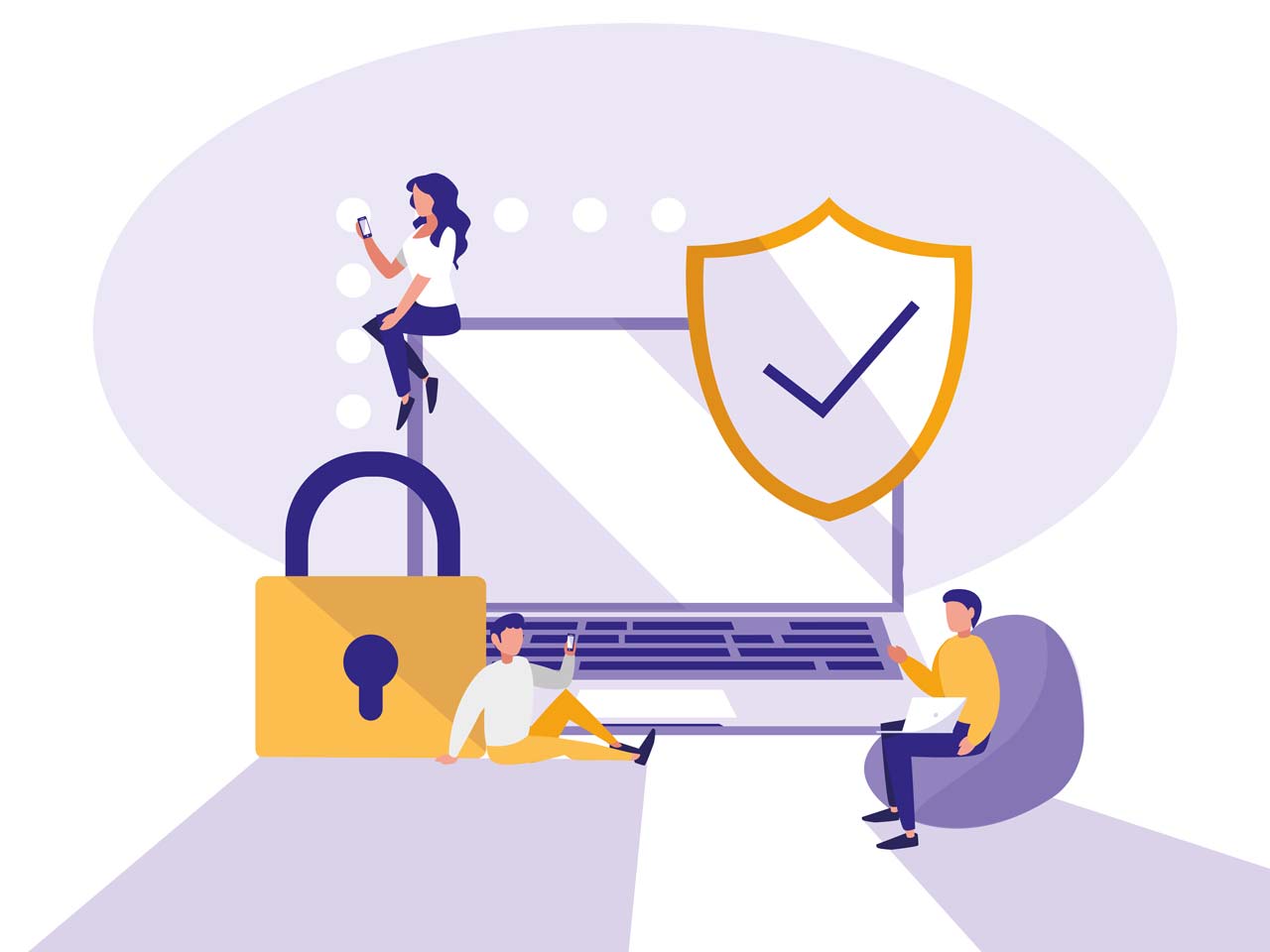 Keep Your Software and Plugins Updated
All software you're using on your website need to be kept up to date. You need to update WordPress software, plugins, CMS, and anything else that requires an update.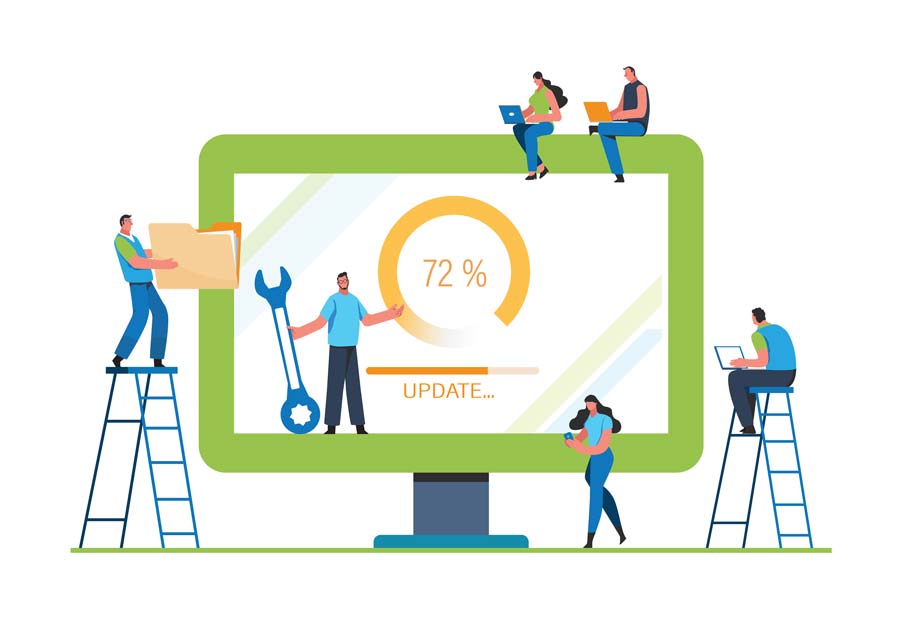 Backup your plan daily if you're updating your website every day. Otherwise, a weekly backup plan is a must for any website.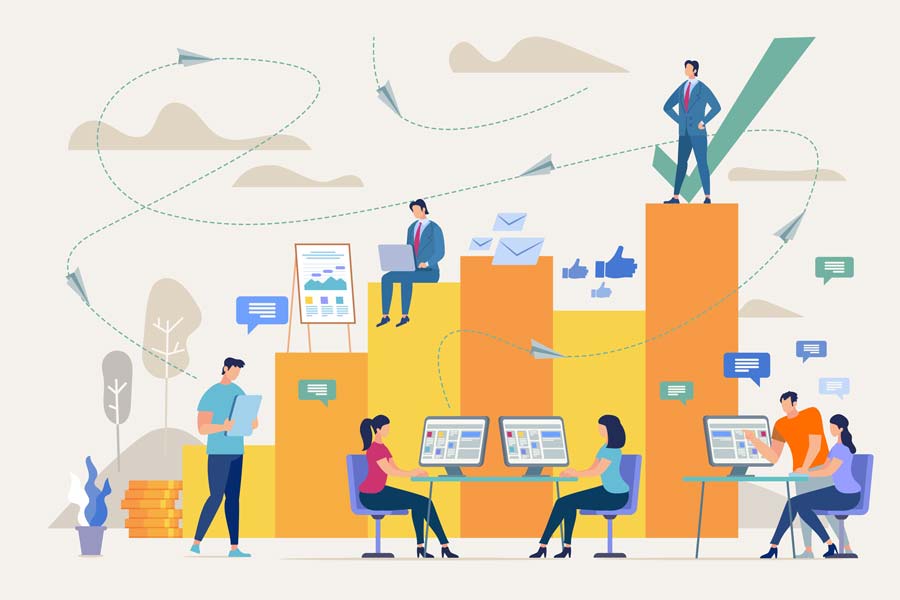 Selecting the right web company is essential for your online business. When this is done correctly, you end up with the right people handling the day-to-day duties, allowing you to focus on growing your business.